Regional Overnight Tours
for Tour Operators
Group Coordinators offers custom-designed tours to tour operators throughout the US and Canada.  Each of our tours is balanced with a mix of traveling, sightseeing, cultural encounters and free time. Behind-the-scenes experiences are woven into our itineraries, and we bring in local experts to take guests deeper into the culture and history of the sites explored. 
We also offer step-on guides for local or regional tours.  Our guides go through rigorous training requirements and are not sent on the road until they meet our stringent quality standards.  Some are also graduates of the International Tour Management Institute (ITMI). Our guides specialize in the history and local lore of the area and love what they do!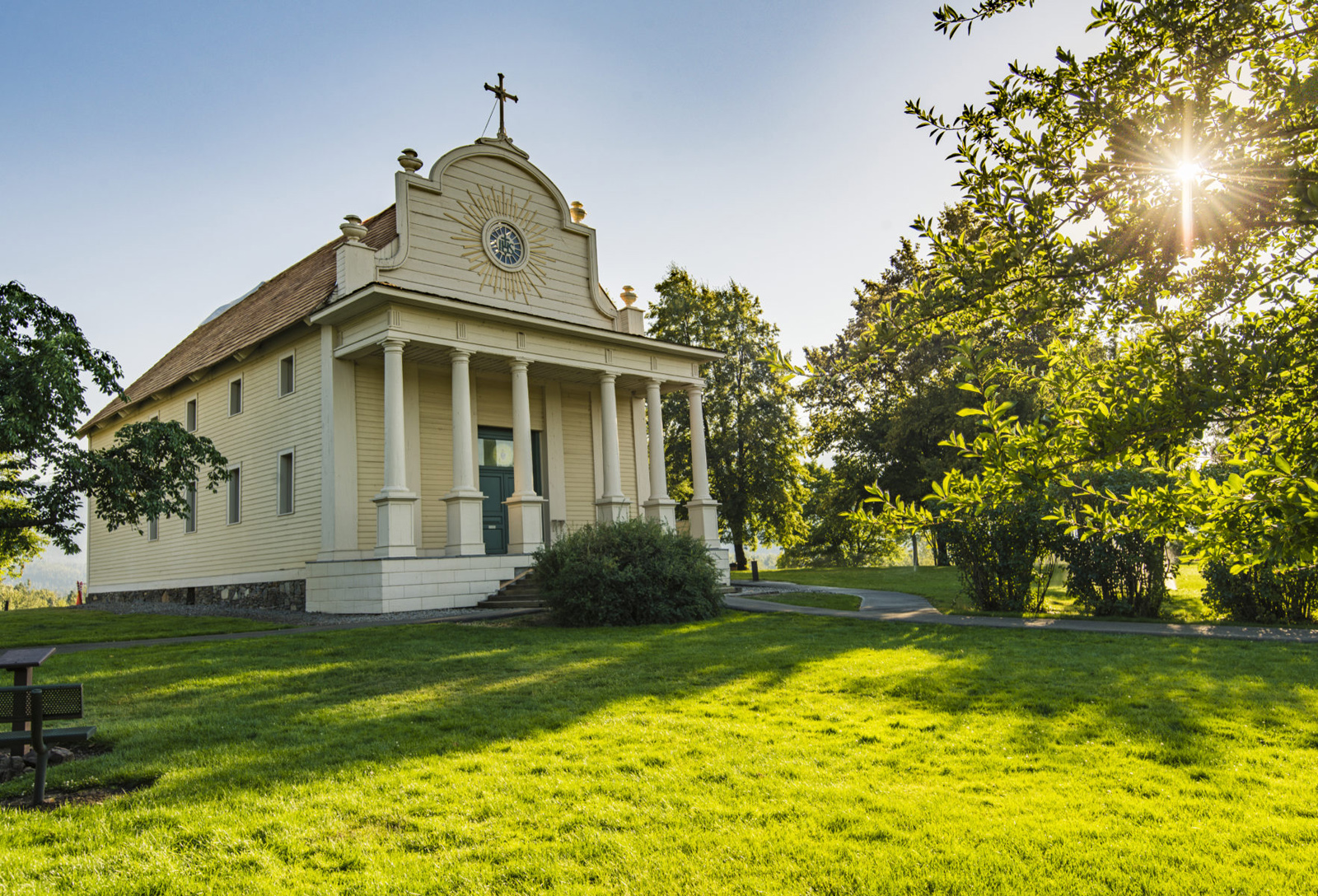 North Idaho's Silver Valley and Scenic Lake Pend Oreille:  2 days
Visit historic sites in the world's richest silver mining area, learn about early prospectors, and experience the extraordinary beauty of the largest lake in Idaho and the 38th largest lake by area in the United States.
Highlights:
Cataldo Mission

Crystal Gold Mine

Enaville Resort Lunch

Wallace Mine Museum

Historic Gold Mining Town of Murray, Idaho

Western Pleasures Ranch Lunch

Cruise on Lake Pend Oreille

Shopping in Sandpoint, Idaho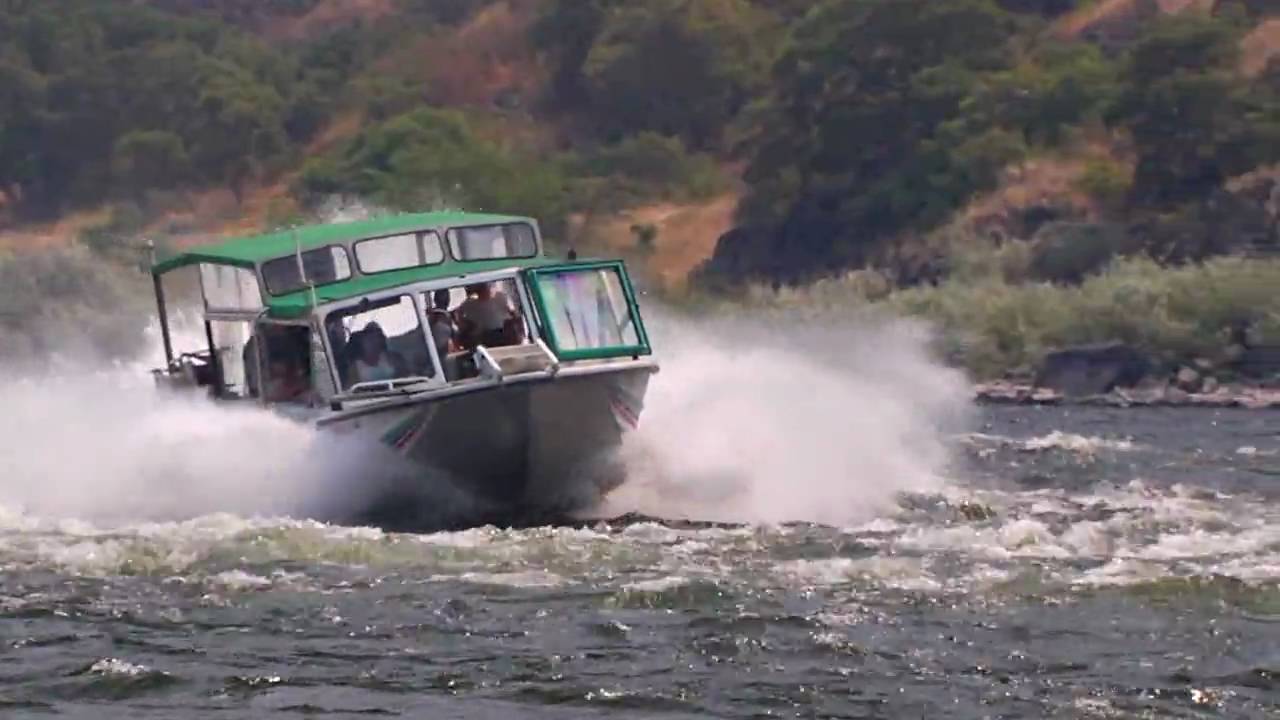 Jet Boat the Snake River and Washington's Agricultural Palouse Country: 2 days
Jet boat on a river in one of the world's deepest gorges and travel through rolling hills of some of the richest agricultural land in the world.
Highlights:
Jet Boat Ride on the Snake River

1858 – Colonel George Wright – Indian Wars History

Washington State University Agricultural Department

Ferdinand's Creamery

Farm-to-Table Lunch at WSU

Codger Pole in Colfax

Views of the Palouse From Atop Steptoe Butte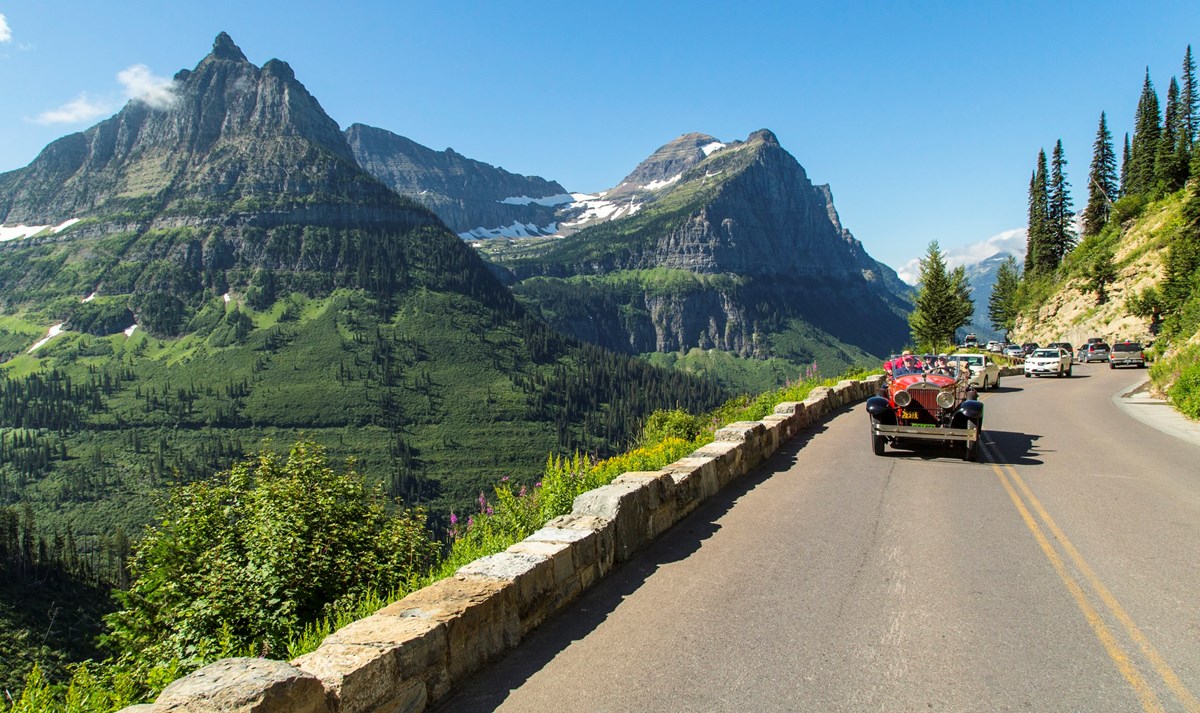 Glacier National Park: 3 – 4 days
Spokane is the Gateway City to Glacier National Park, just four hours away.  Start with a trip through the Historic Silver Valley, then spend the next two days in Glacier National Park.  The highlight of the trip is the Going-in-the-Sun Road over the Continental Divide.
Highlights:
Cataldo Mission

Crystal Gold Mine

Going-in-the-Sun Road

Cruise on St. Mary's Lake

Glacier Park Lodge

Conrad Mansion

National Bison Range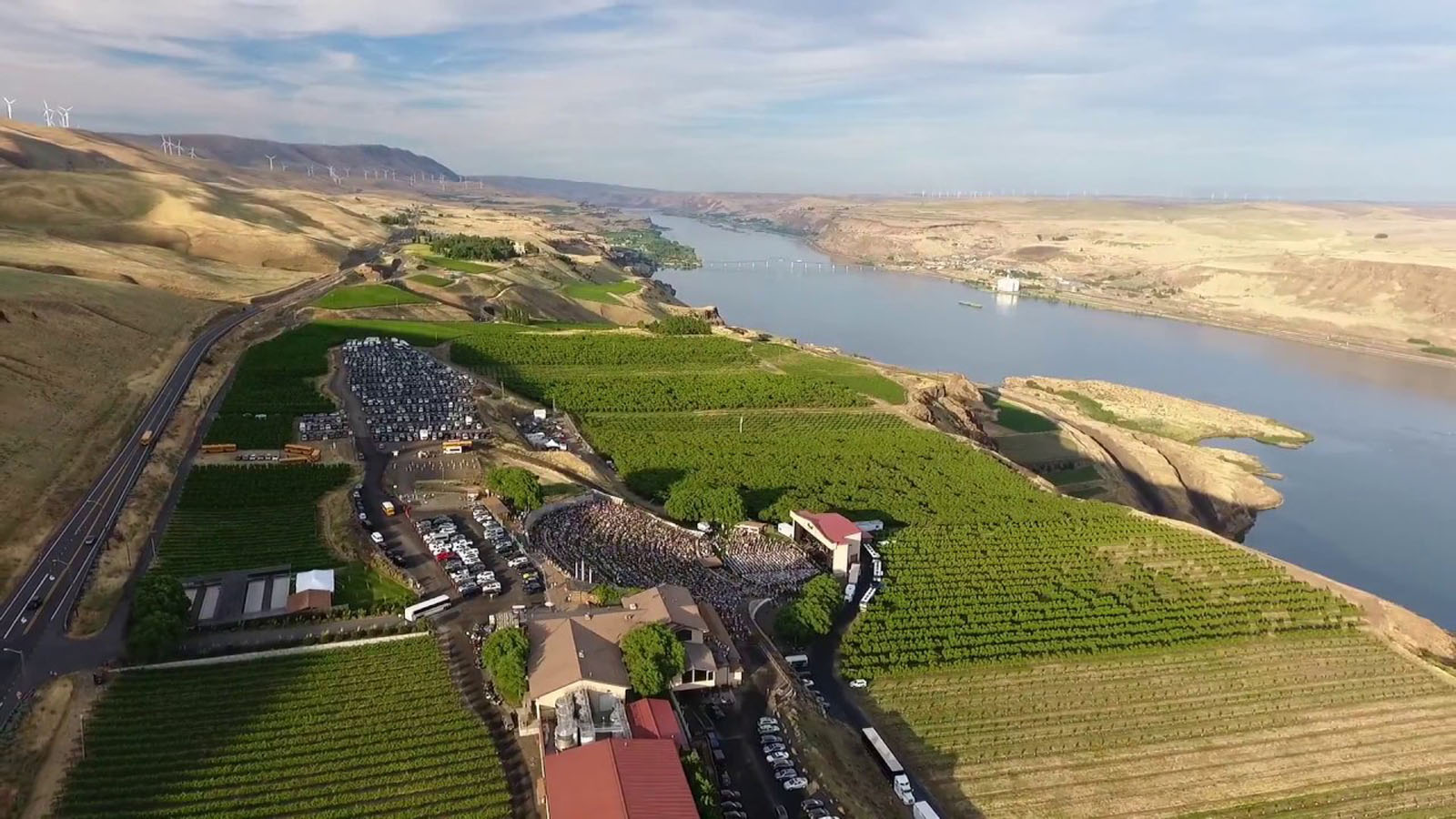 Historic Columbia River:
4 days
Along this second largest river in the US, visit remarkable sites from historic importance to scenic beauty.
Highlights: 
Jet Boat on the Snake River

Walla Walla Wineries

Whitman Mission

Dalles Dam

Columbia Gorge Discovery Center

Wasco County Historical Museum

Multnomah Falls 

Mount Hood

Portland's Japanese Gardens and Rose Gardens

Maryhill Museum

American Hop Museum

Toppinish Murals

Yakima Valley Wineries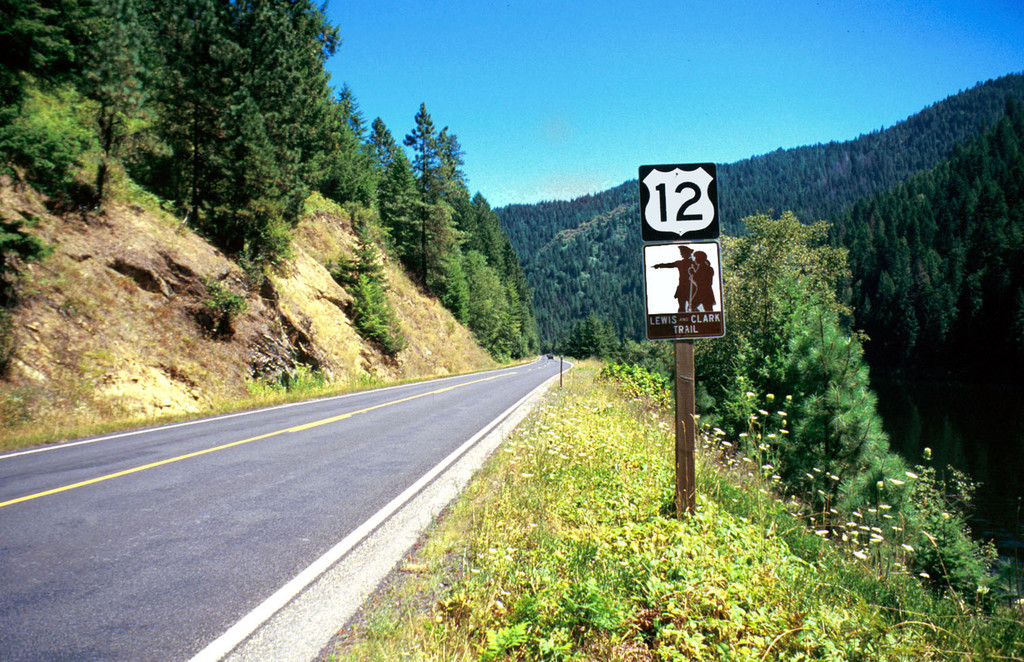 On the Trail of Lewis and Clark:
4 days
Lewis and Clark spent time in 1804 and 1805 exploring areas of  Montana, Idaho and Oregon. Travel their trails and learn the history of the Corps of Discovery during this part of their trip.
Highlights:
Clark Fork River

Gates of the Mountains Cruise

Lewis & Clark National Historic Trail Interpretive Center

C. M. Russell Museum

Missouri River State Park (headwaters of the Missouri River)

Beaverhead Valley

Bitterroot Mountains

Big Hole

Daly Mansion

St. Mary's Mission

Lewis and Clark Highway

Travelers' Rest State Park

 The Clearwater River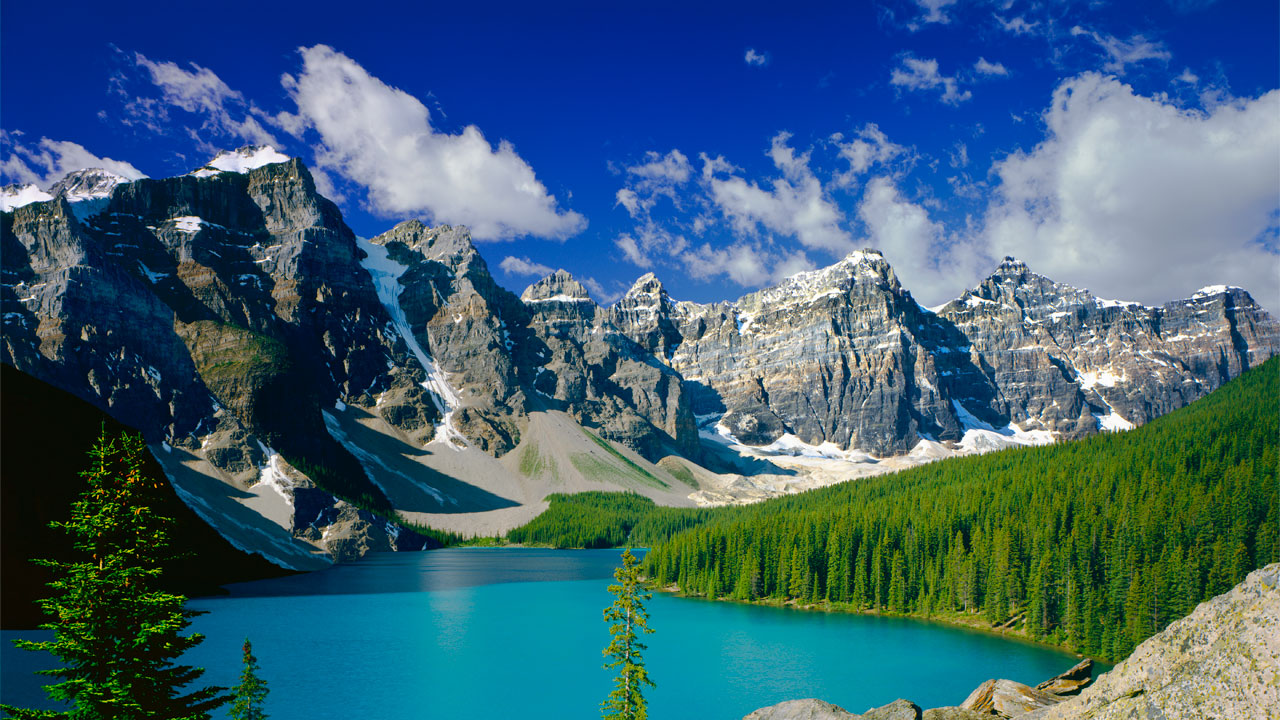 The Canadian Rockies:
4 days
Travel through some of the most spectacular scenery in Canada with its peaks and unique ice formations. Experience the grandeur of the mountains and incredible scenery.
Highlights:
Yak River Country

Fairmont Hot Springs

Columbia Lake

Kootenay National Park

Saskatchewan Crossing

Icefields Parkway and Columbia

Ice Explorers on Athabasca Glacier

Lake Louise

Sculpture Mountain Gondola at Banff

Canadian Railroad Exhibit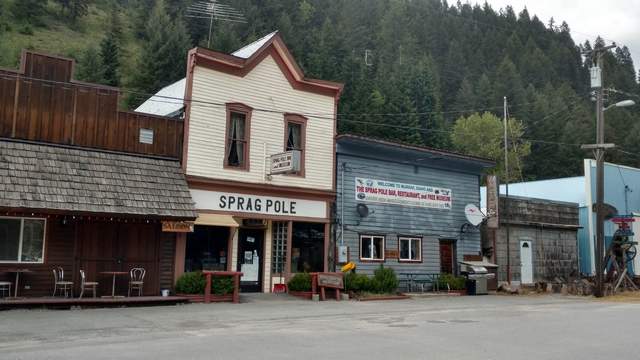 Discover Beautiful Retreats, Spectacular Scenery and Unique Historical Sites in the Backroads of North Idaho:
5 days
Highlights:

Patsy Clark's Mansion lunch

Schweitzer Mountain Resort

Lake Pend Oreille

Scenic Thompson Pass

Sprag Pole Bar Museum

Bedroom Gold Mine Lunch

Silver Capital of the World, Wallace Idaho

Oasis Rooms Bordello Museum

Northern Pacific Railroad Museum

Crystal Gold Mine

Snake Pit Lunch

Cataldo Mission

Lake Coeur d'Alene Cruise

H2H Bison Ranch

Coeur d'Alene Resort Casino

Coeur d'Alene Tribe Cultural Dinner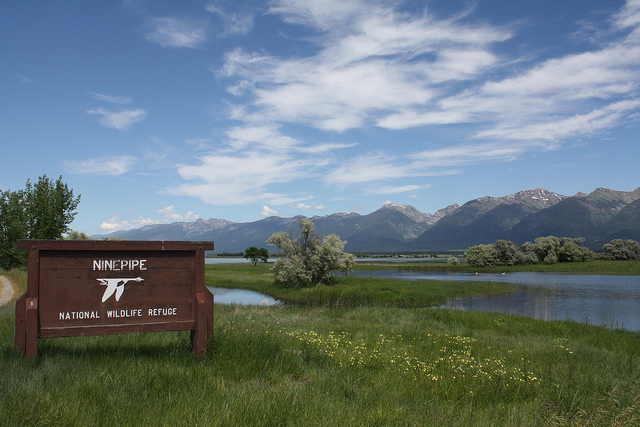 David Thompson on The Road to the Buffalo:
5 days
Apprenticed to the Hudson Bay Company, David Thompson came to the US in 1784 at 14 years old. Travel the journeys of this remarkable man between the Clark Fork, Pend Oreille, and Spokane Rivers.
Highlights:
 Hoodoo Creek Drainage

"Skeetshoo Road"

Sinyakwateen Crossing of the Pend Oreille River

Pack River Delta

Sam Owens State Park/Indian Meadows

Thompson Falls

Camas Prairie

Thompson's Journey from the Hellgate to Flathead Lake

 Jocko River Country

National Bison Range

Mission Valley

Nine Pipes National Wildlife Refuge 

Flathead Lake

Little Bitterroot River-Pleasant Valley

Kootenai Falls

Kootenai Wildlife Refuge

Valley Wildlife Interpretation Center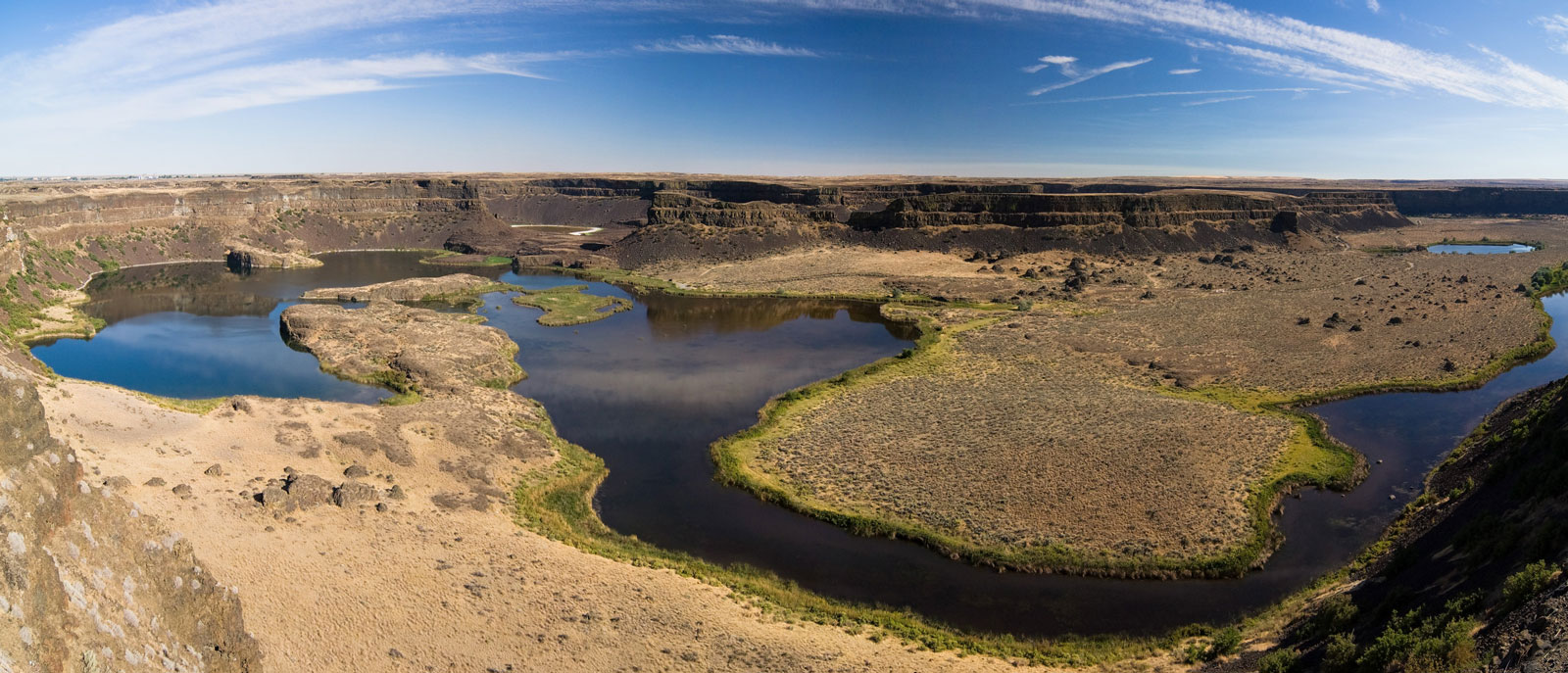 The Wonders of Washington State;  Majestic Mountains, Historic Hotels, Jet Boating, Ice Age Flood, Wineries:
7 days
Explore the diverse nature of the Evergreen State with its mountains, rich agricultural land, rivers, lakes, and outstanding cultural attractions.
Highlights:
Spokane City Tour

Grand Coulee Dam and Dry Falls

Ice Age Flood of Glacial Lake Missoula

Washington Palouse Country

Jet Boat the Snake River

Walla Walla and Yakima Wineries

City of Murals

Mt. Rainier

Mt. Rainier Scenic Railroad Museum

LeMay – America's Car Museum

Museum of Glass (Tacoma's cultural landmark)
Many of the tour companies we work with have been using our services for over 30 years because they know we will deliver what we promise, our prices are competitive, and they don't have to do all the planning and booking!  Our goal is to give your client the best and most memorable tour experience possible so they will come back again and again.
The tours listed below begin and end in Spokane, Washington (Eastern Washington). However, they can be restructured for departure from other cities.  Whether you are flying into Spokane or coming in on your own motor coach, we will plan your itinerary accordingly. One call to us and all accommodations, admissions, meals, entertainment and transportation (if needed) are done, and one of our Start professionally trained tour directors will be with you to share their enthusiasm, knowledge and direction with your guests.
JUST CALL US
We are here to help!