About Us
Group Coordinators, a destination management company, was founded in 1985, and our staff of eight has over 100 years of combined guiding experience — owner Julie Saucier herself has over 40 years of experience in the hospitality industry. Our extensive training program and dedication to excellence shows through on all our tours. We look forward to giving you and your group a memorable experience.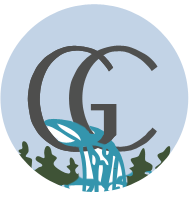 PRESS RELEASE, NOVEMBER 15, 2022: Group Coordinators sells to Coeur d'Alene Company

 

After 37 years of touring groups around the Pacific Northwest, Julie Saucier, owner of Group Coordinators says she has sold the company to Andreas John, owner of Nspire Magazine and Nspire Tours. "I am ready for the next chapter in my life and Andreas will be the perfect fit to take my place".  

 

Group Coordinators is a Destination Management Company, offering custom-designed tours specializing in the area's rich history, taking advantage of the many wineries, breweries, and unique attractions in the area. "I will miss working with meeting planners who are unfamiliar with the area, creating a program that delights their attendees and makes them look good. I'll also miss all our vendors that were so wonderful to work with. Spokane and North Idaho have changed so much in the last 37 years and every year there are more and more great options of places to take guests to the area". Over the next three months, Saucier will work with the new owner to ensure it is a smooth transition for their clients.  

 

"Julie has been an integral part in sharing the wonders of Spokane and North Idaho for many years. I look forward to working with the amazing team she's built over the years to continue her legacy." Say's new owner Andreas John.

Andreas John can be reached at ajohn@nspiremagazine.com.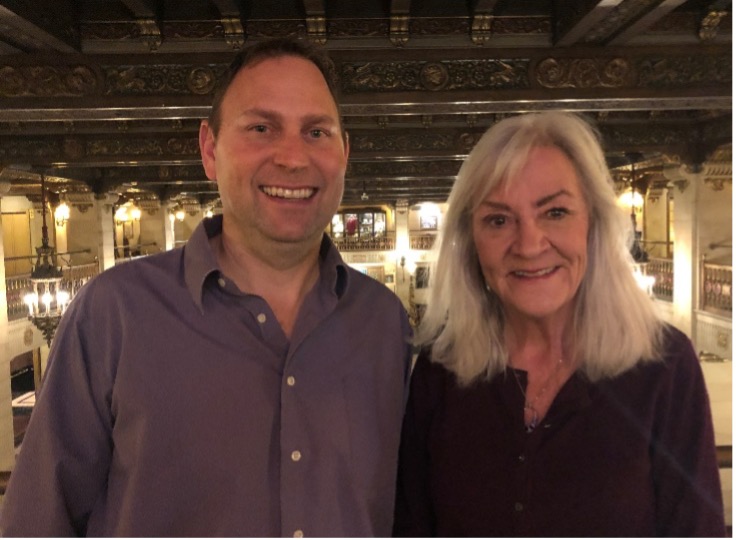 Julie Saucier, owner
Julie worked in the hotel industry before starting Group Coordinators in 1985, when she envisioned a much-needed service that plans tours and activities for groups visiting the Inland Northwest.
Julie combined her organization skills, regional knowledge and creativity to plan positive visitor experiences. She credits her company's success to an attention to detail and passion to make planners shine by offering their guests unique programs and tours. Her business also plans tours for other tour operators, taking quests around the Pacific Northwest, Idaho, Montana and parts of Canada.
Julie also brings to the table an expertise about Washington's thriving wine industry. She has explored Washington's wine country and created custom tours of wineries for the past 12 years, while learning the art of pairing chocolate, cheese and appetizers with wine. Today, she counts many of our state's winemakers among her friends. As an aficionado of fine foods and wines, Julie is always looking for standout Farm to Table experiences, paired with local wines, for the ultimate guest experience.
Julie's other passion is art. Whether paintings, pottery, fiber art or jewelry, she has an eye for color and form and has her home filled with pieces from regional artists. As a hobby, she also assists others in balancing out their home or office décor with art and color. If there's an art show or exhibit in the area, you're sure to find Julie there!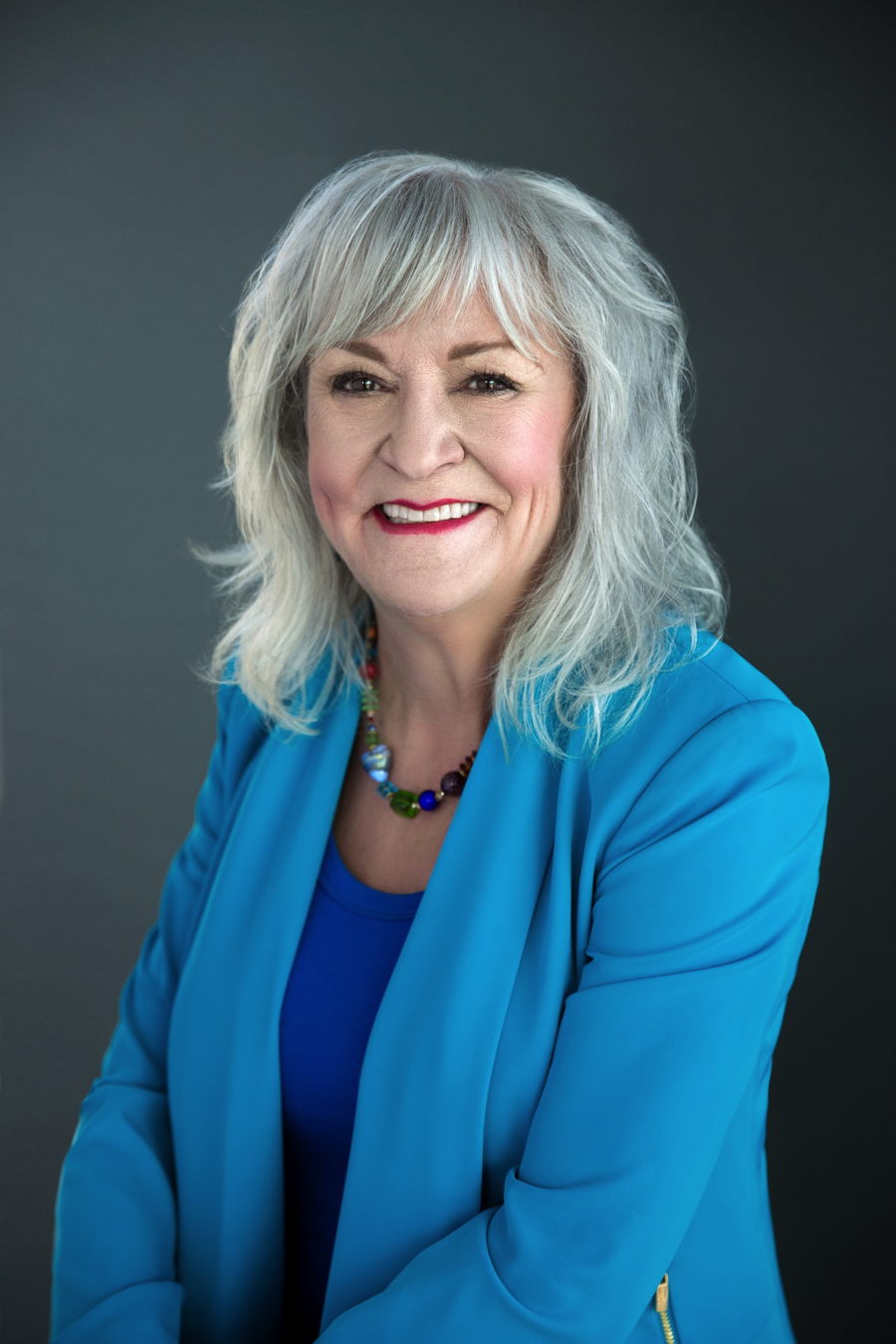 Harla Jean Biever, tour/office manager
Harla Jean started as a tour guide 30 years ago and became tour/office manager in 1992. She is responsible for gathering information about the Inland Northwest, past and present, to use as a reference for our guides and as a basis for putting together historically accurate and interesting tours of the area.
Harla Jean has taken thousands of Spokane conventioneers and tour groups through the Northwest and plans the outbound tours to destinations including the Oregon Coast, Seattle, Vancouver, BC, and Glacier and Yellowstone national parks.
Laurie Sheffler, director of education
Laurie joined the company in 2008 and has worked for over 35 years in education. She is a past graduate of the International Tour Management Institute and is an expert on applying teacher's curriculums to real-life experiences. From helping plan and guiding half-day Northwest history field trips through downtown Spokane for 30 fourth graders to a wine and history tour of Spokane for adults, she has it covered.
Jan Juday
Jan is a traveler, artist, teacher, master gardener… too many interests, too little time! She loves sharing her interests, along with the city she calls home.
Ron Krueger
Ron is retired from the City of Spokane where he worked in labor relations. He negotiated contracts with the unions and conducted managerial training. He's had a long and abiding interest in history and art. His interests include travel (especially to Europe), playing duplicate bridge, bird watching (he's worked on Audubon's Christmas bird count for many years), and fine food and fine wine.
Lori Farnell
The hospitality industry has been Lori's career and passion for over 40 years. Throughout her career in hotel management and most recently as the owner of her own Inn, Lori has rolled out the Welcome Mat to countless guests and friends. As a native of Eastern Washington , she loves to share her knowledge of the history and culture of the area and of the early pioneers and innovators who have helped shape Spokane and its surrounding communities. She enjoys getting to know the variety of people she meets on her tours and strives to make sure that each guest has a fun experience! She looks forward to welcoming you on her next tour!
MaryLou Sproul
MaryLou has enjoyed a life of varied experience. She has traveled abroad extensively and lived in both Japan and Moldova. The Pacific Northwest is her favorite hangout these days, especially in the many mountains, rivers and lakes where she hikes and camps. She lives in an historic neighborhood in Spokane and enjoys talking about local history with its many unique characters and stories. Her passion for teaching has added to the fun of being a guide for Group Coordinators.
Jessica Close
Jessica brings a smile to everyone's face the moment they meet her. Her contagious smile and enthusiasm for what she does shines through, whether she is cutting hair at her salon or taking a group on a tour. She loves sharing the history and fun stories about the Inland Northwest and leaves a memorable impression on all she meets.